11/23
sightseeing in the city by xich lo

on the way
another
another
hospital On the way to Thai Bin market, the driver go through the market of motor bike parts. Many shops there, maybe it is possible to make one motor bike to buy all parts.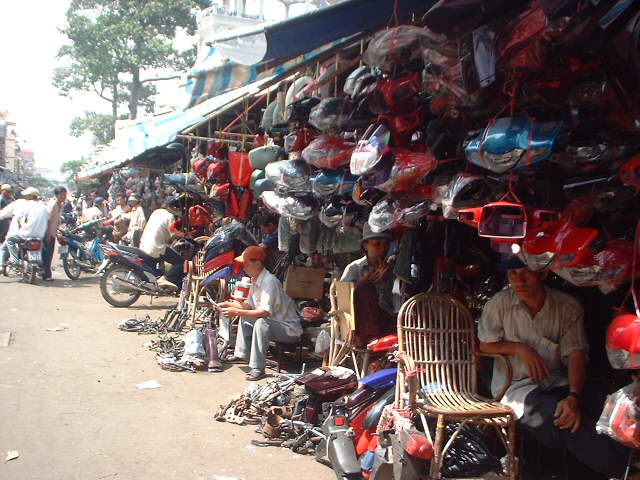 another
Thai Bin market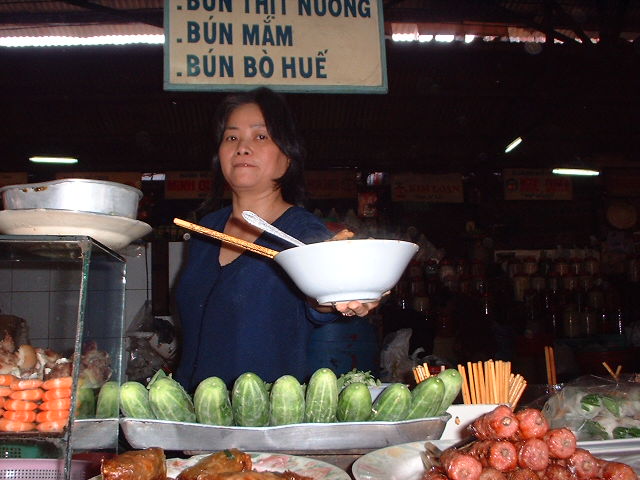 I bought mung beans here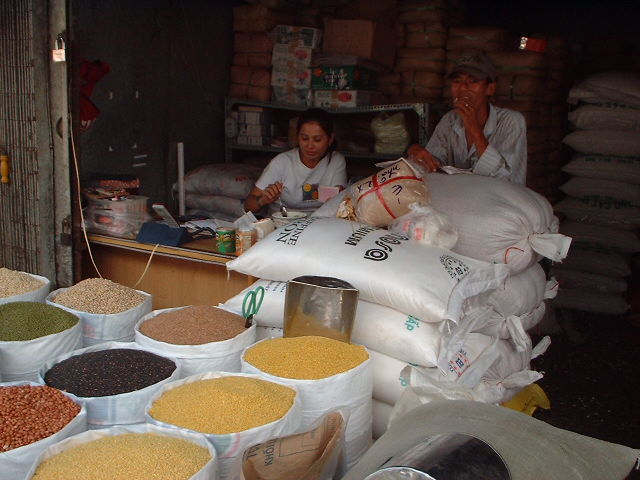 I requested to go and watch his house. His house was north side of the city.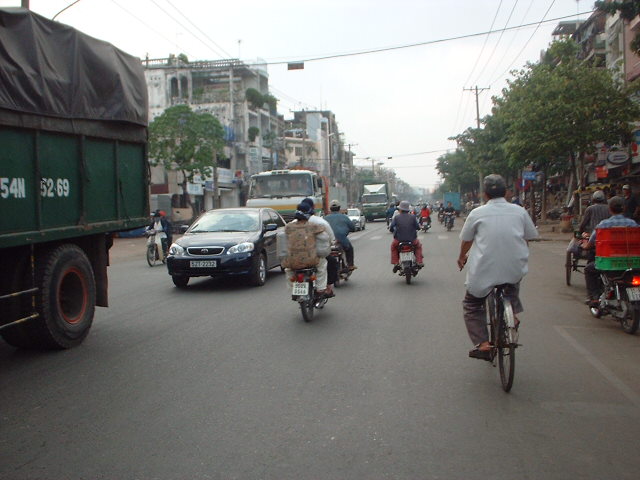 another
another
He moved to there for a cheap rent house. When we parted from main street.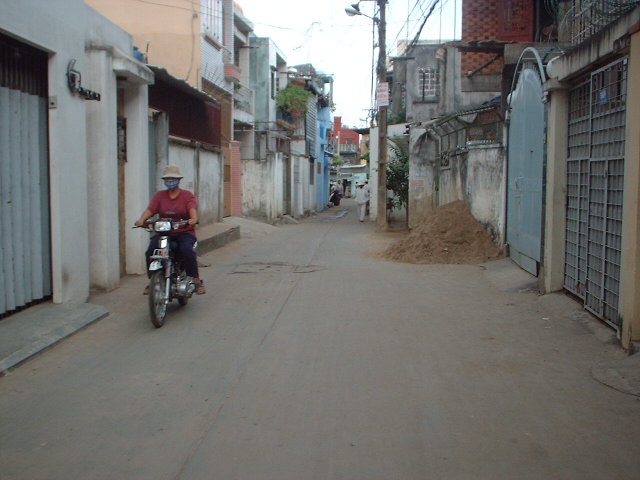 It was very quiet. Going narrow streets,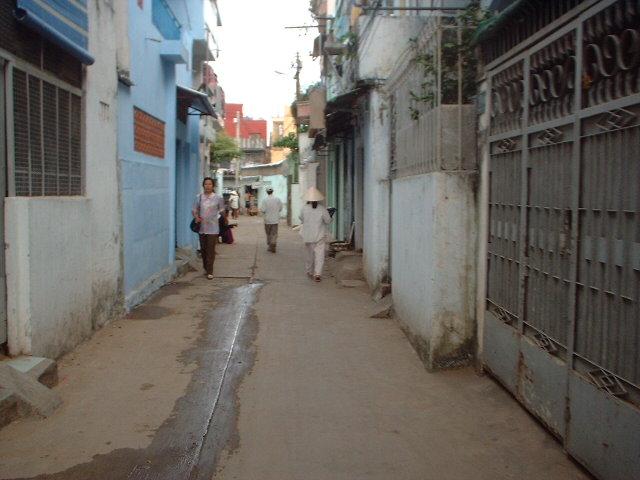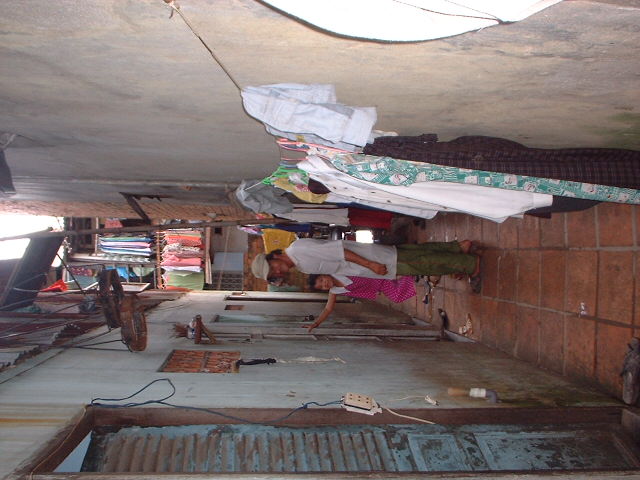 his house was in the apartment with 2 rooms. There are a few furnitures.
He has 4 children. 3 goes to school (in the morning). One finished school, and is selling lotto on the road. He couldn't go to high school because of no money. I took some pictures of him and his family, and promised to send them.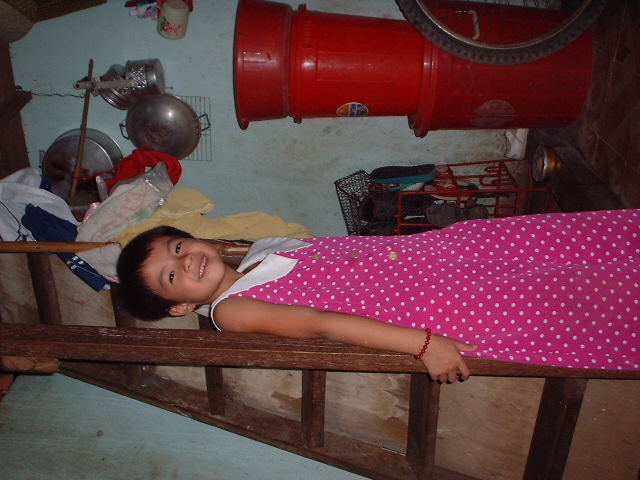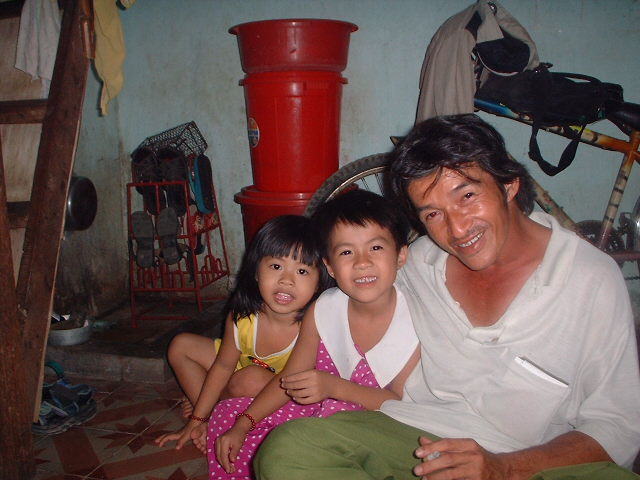 with his children
in front of his apartment
another
back to the street
another
another
another
another
another
Then I requested him to go some museums.
In the evening Mr.F and I met the restaurant which his friend taught us. It was not on the guide book. There are many natives and it was crowded. I ordered fish pot(fish,leaves and noodle put in one pot), that was very nice (I always order not to put coriander in) .
Mr.F